Description of each tour:

City tour:
The city tour in Buenos Aires will allow you to get to know a city with strong cultural contrasts, which come out in the varied architecture present in historical buildings, monuments, museums, theatres and open areas. During your sightseeing experience in Buenos Aires you will see many neighbourhoods: the lively and frenzied downtown area, the "aristocratic" northern neighbourhoods and the working class southern districts. Getting to know the entire city may be impossible, but we offer a well planned City Tour in Buenos Aires with a 3 hour duration that will be enough to taste its essence.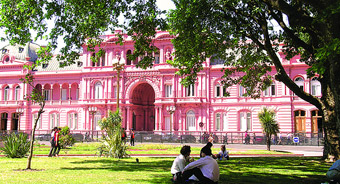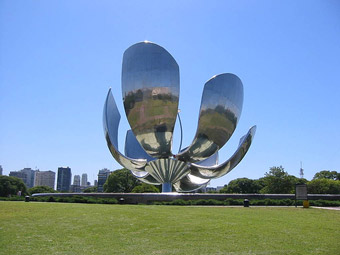 Dinner and Tango Show at Complejo Tango:
This awesome show takes place in a charming Restaurant located in the heart of Balvanera neighbourhood. As soon as you arrive at Complejo Tango, you will enjoy a group tango lesson with renowned professional teachers to learn the basic steps of the dance.



Then, you will enjoy having dinner with typical local meals in a warm and relaxing atmosphere.
For dessert, you will be served a world-class performance. Accompanied by an orchestra of renowned maestros, every evening a distinguished cast of professional dancers and singers employ their art to narrate the history of tango in five memorable scenes that provide the perfect after-dinner entertainment.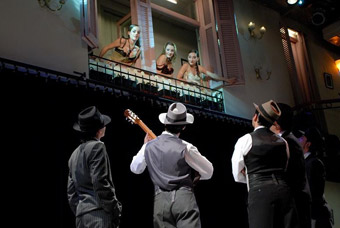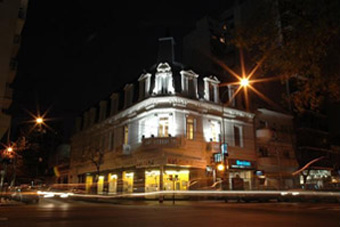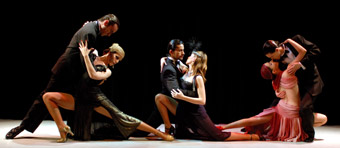 Gaucho's Party Estancia Tour:
Enjoy the rural life in Argentina and the Gaucho traditions visiting a typical "Estancia" (Ranch) with this full day tour. Upon arrival, you will be greeted by the ranch owners and their family to experience the warm hospitality of the Argentinean "gauchos". They will serve you empanadas, asado (barbeque), excellent Argentinean wines and folkloric songs and dances.
In the afternoon you will witness different skills that show the dominance the gauchos have on their horses. You will also have lot of activities to choose from on the ranch, for instance: horseback riding, walks, bird watching, exploring the place at your leisure or just spending the day relaxing. During the summer you can enjoy the swimming pool as well. Before heading back to Buenos Aires, you will be offered a typical countryside tea called "Mate." A visit to an Estancia (ranch) in Argentina is a tour for learning and enjoying yourself; it is a great approach to the well-known and picturesque Argentinean countryside and its culture.

| | |
| --- | --- |
| | |
Delta Tour (Tigre and San Isidro): We will pick you up in your hotel in order to visit the northern suburb of Buenos Aires. Our first stop will be at Tigre port, where we will embark on a Catamaran ride to discover the impressive Delta of the Paraná: An exotic, subtropical forest formed by thousands of small islands that can only be reached by water. The leafy vegetation surrounding the islanders' houses make this area a completely unusual landscape. After a two hour ride, you will take the Tren de la Costa, a modern passenger train that travels along Río de la Plata with an incredible view of the best areas of the northern suburbs. Afterwards, we will stop in San Isidro Station, a distinguished area that includes immense and well-preserved 18th century mansions alongside new and modern homes where the wealthiest families of the country reside. In San Isidro you will visit the main Square and the Craft Fair. Finally, you will return to Bs As riding along the elegant Libertador Avenue that will enable you to view the Presidential House in Olivos.